Born in the Kensington district of London on 18th Hanuary 1888, Sopwith graduated in Engineering in 1910, and in November of the same year, he earned his pilot's license. A month later, he won 4,000 prize for his 169-mile flight from England to the Continent, and he went on to use the prize money to establish a flying school in Brooklands..
In 1912, he founded the Sopwith Aviation Company.
From Sopwith's hangars came famous planes such as the Pup, the Camel and the Snipe, used during the First World War. When the conflict was over, the factory attempted to build motorbikes, but this approach did not work at all well, and Sopwith was forced to liquidate the company.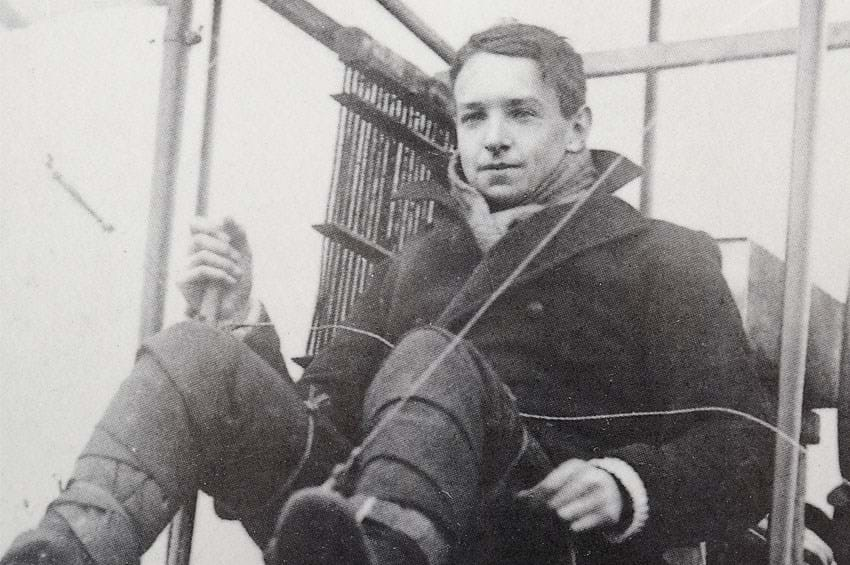 In 1920, he set up the H.G. Hawker Engineering Company, which was dedicated to the maintenance of military aircraft. In 1923, Sydney Camm joined the company, and, under his tutelage, Sopwith started once again to design and develop military planes such as the Fury and the Hart.
In 1933, the company acquired Gloster Aviation, and in 1934, with the arrival of Armstrong Siddeley, the company was renamed the Hawker-Siddeley Group. Under this name, the company manufactured planes such as the Hurricane (which was to play an iconic role in the Battle of Britain in 1941) and the Meteor, the first jet fighter ever built, which was deployed during the Second World War.
Indeed, during World War II, the group manufactured around 40,000 planes. In 1950, Thomas Sopwith was knighted by King George VI. In the 1970s, the private British company was absorbed into British Aerospace.
Sir Thomas Sopwith died in Hampshire on 27th January 1989.
---